To say that my mornings are hectic, would be an understatement!  Most mornings I'm lucky if I have time to brush my hair, much less put on make-up, which is why I am always looking for ways to simplify.  Recently I heard about Beauty Balms, which are an all-in-one tinted moisturize, and they sounded to good to be true.  Then I was asked to try Olay's Total Effect CC Cream, which is an Anti-Aging Serum and Beauty Balm combined to give your skin color and correction, and I hoped it would be the answer to my morning time issues.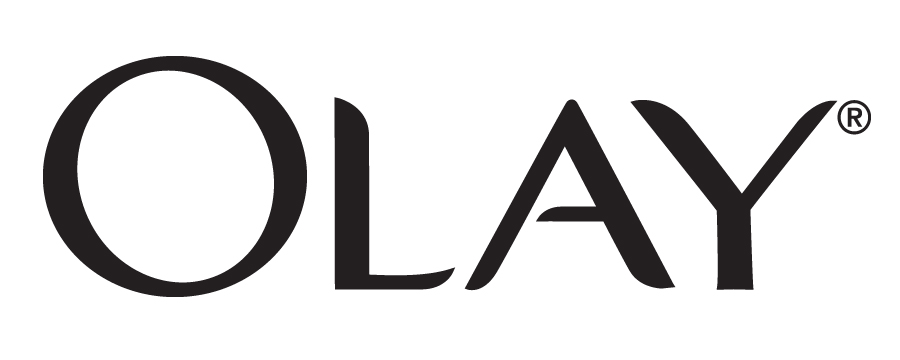 Here is how the Olay CC Cream will help you look your best:  Olay CC Cream provides instant Coverage plus Correction to fight 7 signs of aging, including uneven tone, age spots, and wrinkles!  This all-in-one triple stream formula combines a daily anti-aging moisturizer, SPF 15 sunscreen and sheer tint for younger-looking skin. And, Total Effects fights these 7 signs of aging:
Fine lines and wrinkles: reduces the appearance of fine lines and wrinkles
Uneven Tone: balances and helps even out tone
Age Spots: reduces appearance of discoloration
Gentle Exfoliation: Improves surface cell turnover
Dryness: provides nourishing moisturization
Moisture Barrier: strengthens skin's natural defense against moisture loss
Luminosity: recaptures youthful luminosity
Olay was nice enough to send me some of their new CC cream and I was so excited give it a try!  The first thing that I noticed was how just a drop of this cream covers a whole lot.  It doesn't even take a full pump to cover my entire face.  This cream went on smooth, moisturized well, and did even out my skin tone.  My skin did feel a little greasy at first, but that quickly fades.   I like that it is easier to match to my skin than foundation, allowing me to use this year round, even when my skin darkens in the summer.  And, the fact that it is preventing some of these wrinkles my kids are causing is a great bonus!
Olay CC Cream is now available for purchase at Wal-Mart and comes in three color choices:  fair to light, light to medium, and medium to deep.  This product retails for around $23 for a 1.7 oz bottle.  For more Olay news, be sure to follow them on Facebook and Twitter.
Since I have found a way to make my mornings easier, you know I want to share!  Olay is offering one lucky reader a chance to win a $25 Wal-Mart Gift Card, so you can buy your own CC Cream.  For your chance to win, just follow the Rafflecopter rules below.
DISCLOSURE:  Olay sent me product to facilitate my review.  All opinions stated are my own.  Olay does not represent or warrant the accuracy of any statements or product claims made here, nor does it endorse any opinions expressed within this blogsite.