My favorite time of year is officially here, Fall!!  Not only is the weather cooling down, but I love fall fashion colors.  Along with an addiction to make-up, I seem to have developed a small one to nail polish as well.  The best part is that even in this economy, I can still scrounge up enough money for a new color every now and again.  Here are my top picks for this Fall!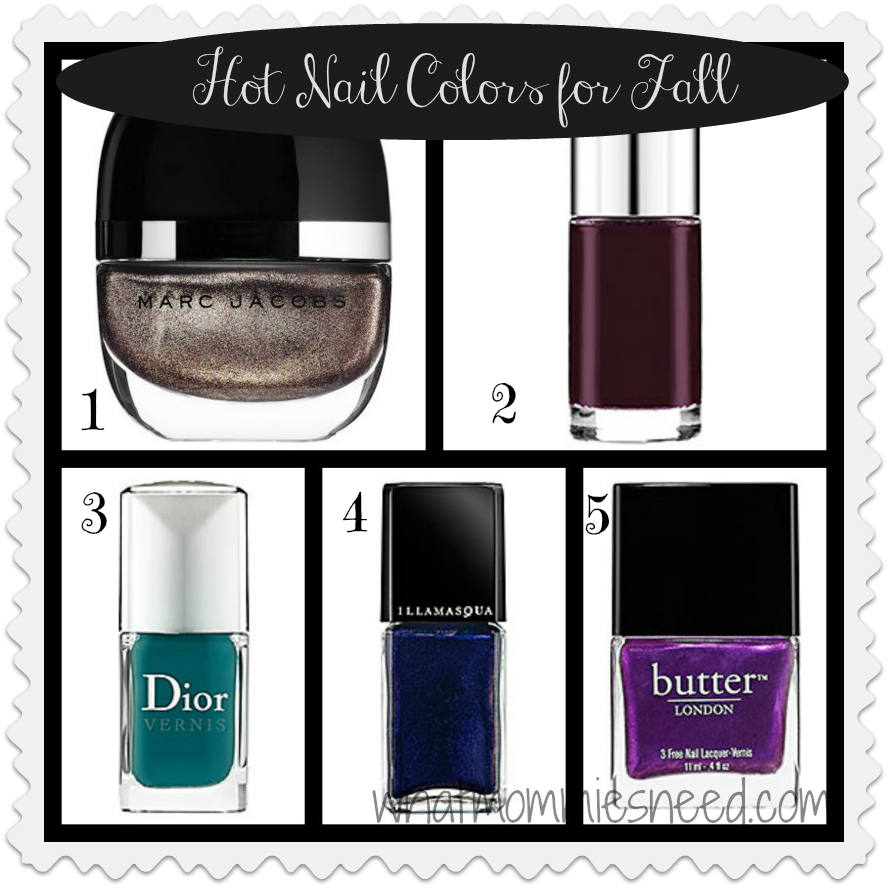 Clinique- Black Honey $12.50
Dior- Nirvana $24
What are your favorite colors for fall?