Jabra provided product to facilitate this review.  All opinions stated are my own.
Ever since I was introduced to Jabra, I have been totally impressed with all of their products!  My favorite, up until now, was the Solemate.  This Bluetooth speaker has lost its rank, to a smaller version of itself, the Solemate Mini.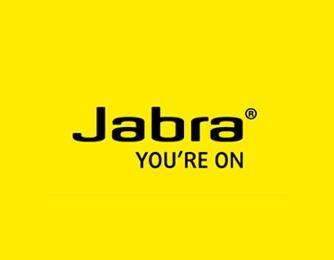 If you are in the market for a Bluetooth Speaker, than look no further, because Jabra has what you need.  The Solemate is now available in Max and Mini sizes.  Here are some technical specs about the mini:
Supports Bluetooth® version 3.
Device can stream music from a source, such as a Smartphone, Bluetooth enabled laptop, tablet, or MP3 player.
Up to 8 hours wireless music time depending on volume level and audio content
Up to 90 days standby time
Built-in rechargeable lithium battery
Here is a short video, which details the Solemate Mini's features.
This wireless speaker comes in four color options:  black, red, yellow, and blue.  It is easy to use and even my 5 year old knows how to work it and it is small enough for him to tote around.  The sound is awesome, as it always is with Jabra, and my boys have laid claim to this colorful speaker.  We use our Solemate all the time in our house, and I can't imagine life without it, so it is no surprise that the Mini is now working its way into our lifestyle.
The Jabra Solemate Mini retails for around $100 and can be purchased online at amazon.com.