Thanks for wanting to learn more about me!  I am Renee, the voice and creative spirit behind What Mommies Need, which was concieved in October of 2008 as a way to share my product finds and reviews with others. My mission is to help other moms find those products that will help their days run smoother.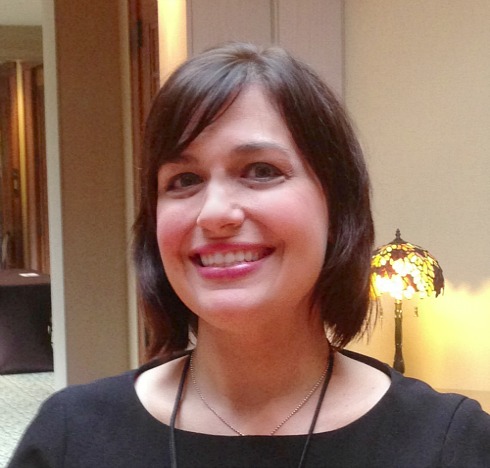 With my husband, I am the mother of two boys, Wyatt (9 years old) and Blake (5 years old), who keep me on my toes.  I also work full time outside the home as a science technician.  We love living in New Orleans and enjoying all the cuisine and activities the city has to offer.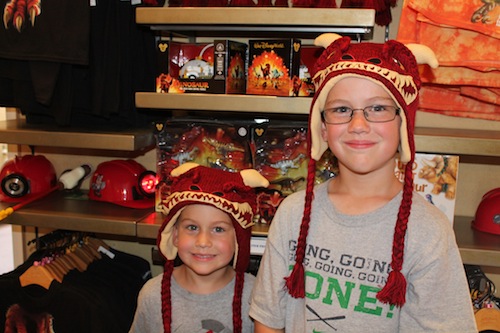 I am proud to be a brand ambassador for Pampers, Musselman's, Jabra, CVS Tastemakers, Auntie Anne's, and NOMA.  I serve as an admin for Double Duty Diva Network and serve on the conference committee for iRetreat Conference.
If you have a product that you would like featured on What Mommies Need, please contact me at whatmommiesneed@gmail.com or visit my contact me page!