Thanks for wanting to learn more about me!  I am Renee, the voice and creative spirit behind What Mommies Need, which was conceived in October of 2008 as a way to share my product finds and reviews with others. My mission is to help other moms find those products that will help their days run smoother.
With my husband, I am the mother of two boys, Wyatt (13 years old) and Blake (9 years old), who keep me on my toes.  Add our adorable puppy to the mix and life is always an adventure.  I also work full time outside the home.  We love living in New Orleans and enjoying all the cuisine and activities the city has to offer.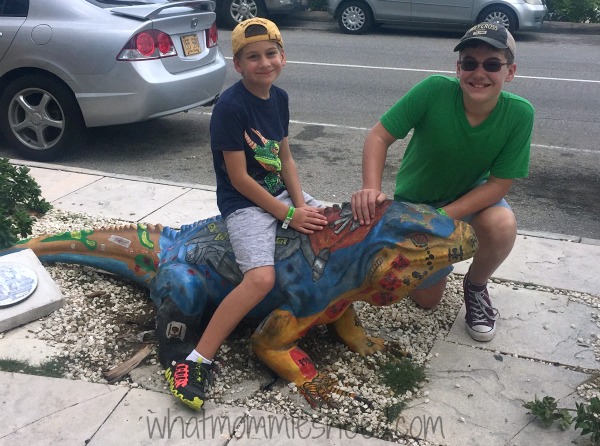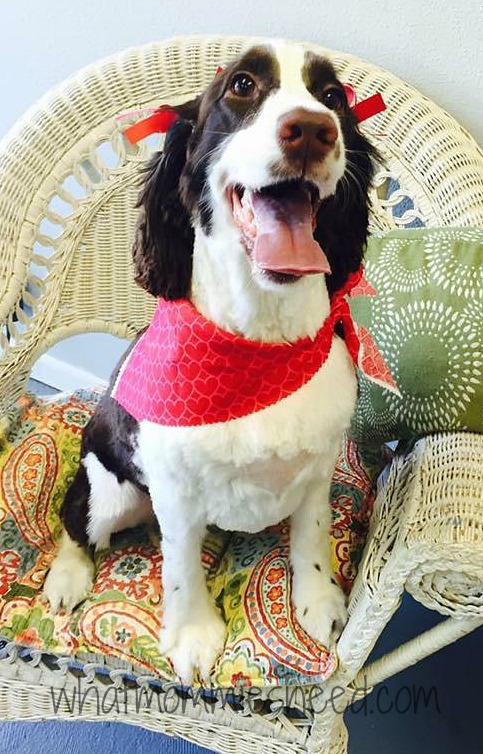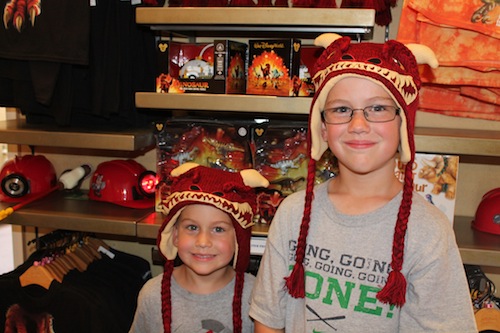 I have been a brand ambassador for Pampers, Musselman's, Jabra, CVS Tastemakers, Auntie Anne's, and NOMA.  I serve as an administrator for iConnect Influencer Management.
If you have a product that you would like featured on What Mommies Need, please contact me at [email protected] or visit my contact me page!
Save