Disclosure:  Pink Zebra provided products to facilitate this review.  All opinions stated are my own.
With the holidays come all the smells of cooking, not to mention both my boys have been home from school, and boys are stinky!  I have always loved the smell of candles, but as we have all learned, open flames are not the safest of options.  Recently, I was asked to try some products from Pink Zebra.  The first thing I did was click through to their site, because I had never heard of this company.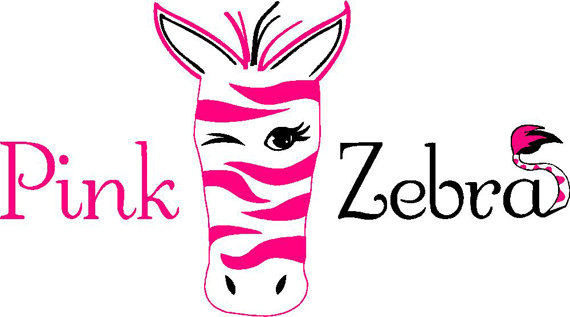 If you are like me and haven't heard of Pink Zebra, here is the scoop:  Pink Zebra sells custom glimmer candles, simmering lights, and Sprinkles scented beads are just some of the enticing wax products that are shining a modern light on the traditional, boring candle. Really they have too many items to even describe, but I will tell you about the few that I tried out.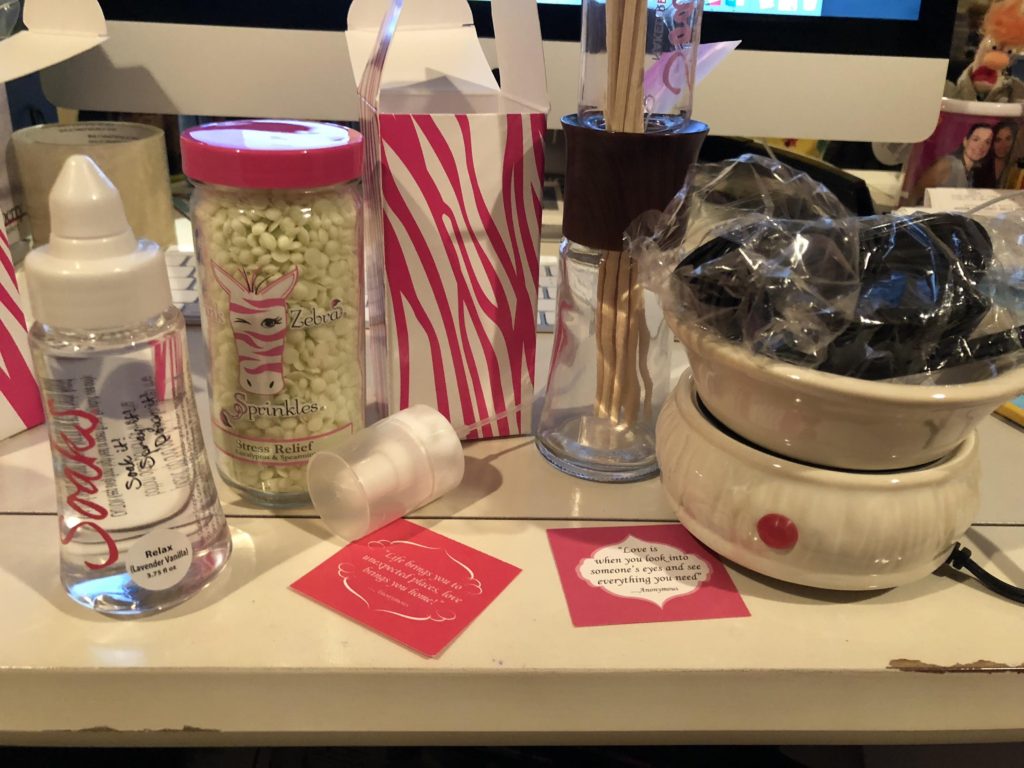 Simmer Pot with Jar of Sprinkles:  Sprinkles are little scented wax beads and you melt them in the simmer pot.  I got the "Stress Relief Mint & Eucalyptus" scent and my bedroom has never smelled so good.  I like that you can use just a little at a time and the smell is just enough, but not over bearing.  The simmer pot is small and can fit in a tight space, but needs to be near an electrical outlet.
Naked Reeds with Bottle of Soaks:  Soaks are scented liquids, that come with a sprayer, so they can be sprayed anywhere in your house or used with reeds as a diffuser.  I got the "Relax (Lavender Vanilla)" scent and put it in my son's room.  The smell is fantastic and I think the lavender helps him to wind down at night.
So, now that you know about the products, lets talk about the company.  Pink Zebra will help you fundraise for your cause and you can even become a consultant and earn extra income!  To learn how to become a Pink Zebra consultant and all they have to offer, simply CLICK HERE then click on JOIN and fill out the form.
To learn more about Pink Zebra, be sure to visit PinkZebraHome.com and to stay social, be sure to follow them on Facebook and Twitter.