This review was made possible by Double Duty Divas and Cascade. I was provided the featured product free of charge and compensation to facilitate my review, but all opinions are 100% mine.
It's Angie here! Renee shared her amazing Cascade Platinum experience with you last month, and now it's my turn.
When I heard that Cascade Platinum was telling women everywhere to skip the pre-wash step before placing dishes in the dishwasher, I wasn't so sure. So, while visiting my parents out of state this week, I put Cascade Platinum to the test to see if it could clean up the mess from a big 'ole family meal. We gathered cousins, aunts, uncles, and grandparents, and learned some helpful and interesting facts about Cascade Platinum, and our dishwashers.
Cascade provided us with this handy dandy tip sheet that laid out five important tips for getting perfectly clean dishes every time!
Besides the controversial "no pre-wash" tip, I was also helped by their advice on glassware. They urge us to place our glassware IN BETWEEN the tines on the top rack and NOT over top of them. I'm not sure why I never thought of this, and it's helps eliminate those pesky spots.
To test out the "no pre-wash" idea, we cooked a brunch style menu complete with French Toast, and even a yummy brownie desert that I made the night before.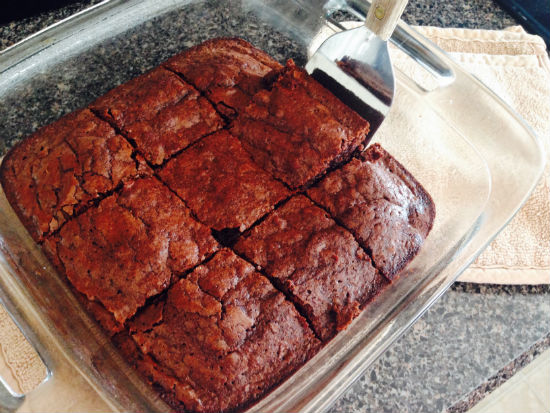 The French Toast was super yummy, and even my grandpa gave it a thumbs up. :)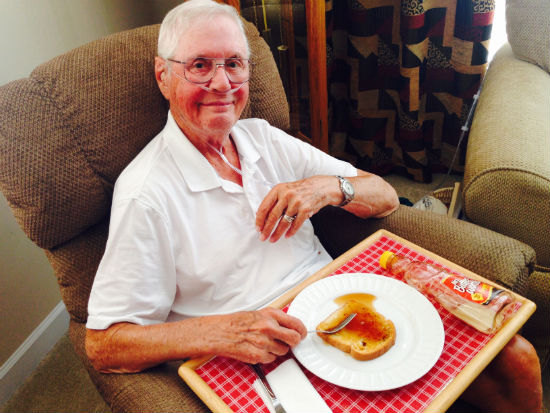 After we were done eating, I loaded the dishwasher according to the tips, and even though it pained me, I DIDN'T PRE-WASH! Cascade Platinum had to face all that dried on goo all on its own.
I added the Cascade Rinse Aid and a Cascade Platinum tablet and we were ready to run.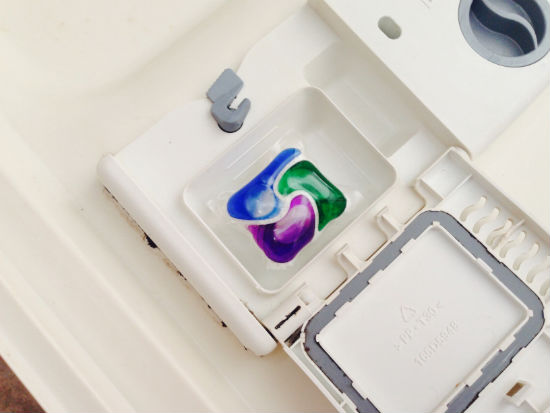 While the dishwasher was running, we discussed the controversial "no pre-wash" decision. So, why does Cascade Platinum say "NO" to pre-washing? According to Cascade, besides the fact that it is a HUGE timesaver, pre-washing actually inhibits the dishwashing detergent's special enzymes from working properly. With no food particles to attach to, they can't do their job. Plus, did you know that all dishwashers have a built-in garbage disposal? Who knew?! Now I don't feel so guilty about skipping the pre-washing step.
In a nutshell: Cascade Platinum works best with no pre-wash.
Once the dishwasher was done, we were happy to see that Cascade Platinum wasn't bluffing. The dishes were sparkly and clean, and not a trace of that dried on goo remained.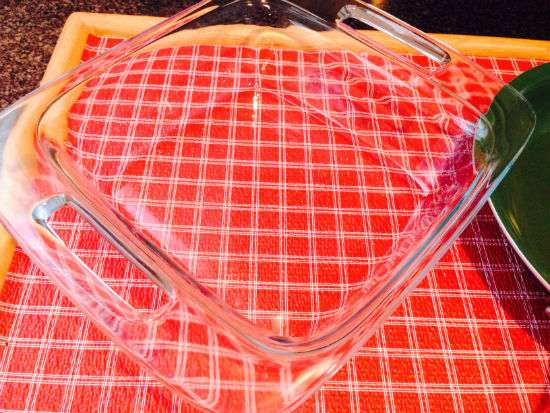 Even the skillet was nice and clean.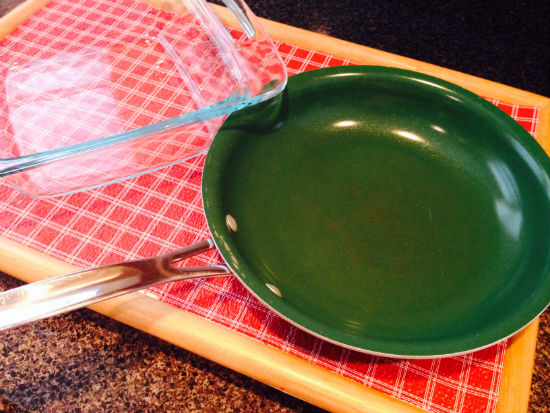 My family was super excited to each go home with their own Cascade Platinum tablets and Cascade Platinum Rinse Aid to try their own "no pre-wash" test!
Have an opinion to share? Head to the Cascade website to leave a short review of Cascade Platinum (http://www.cascadeclean.com/us/cascade/review) including #CascadeShiningReviews. One reviewer will win a Kitchen Aid Dishwasher!
Connect with Cascade on Facebook and on Twitter.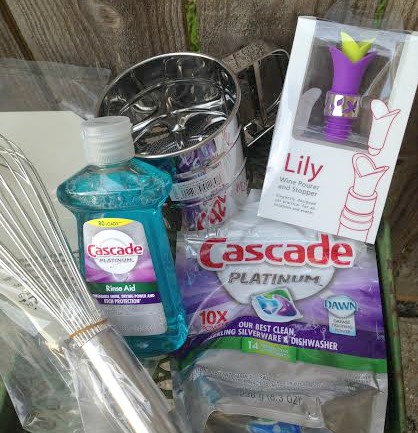 Now it's your turn to try it! Enter below to win your own Cascade Platinum Prize Pack that includes:
Cascade Platinum
Cascade Rinse Aid
Whisk
Spatula
Wine Stopper
Sugar Sifter