Disclosure:  I am a Spectrum Brands Power Blogger.  I received product and compensation to facilitate this review.  All opinions stated are my own.
Most of you probably already know this about me, but I like to cook.  There is something totally rewarding for me in cooking a meal and enjoying it with my family.  Dinner time is family time for us, where we sit together at the table and share our day with each other.  During the week, my cooking skills are often put to the test, since I have a maximum of an hour to get dinner on the table.
If you are like me, you associate the brand Black + Decker with tools, but I have learned they are so much more over the last six months.  From coffee makers and pizza ovens to my new favorite kitchen appliance, the Black+Decker Multicooker, they have so much to offer.
The BLACK + DECKER 6.5-qt Multicooker makes mealtime easy with true one-pot cooking capability that features high heat for searing meats and sautéing vegetables and traditional slow cooking functionality for soups and roasts. Variable temperature controls give you the flexibility to cook from 200°-450°F, and a warming function keeps food at perfect serving temperature. Plus, cleanup is quick and easy with removable ceramic parts and a tempered glass lid.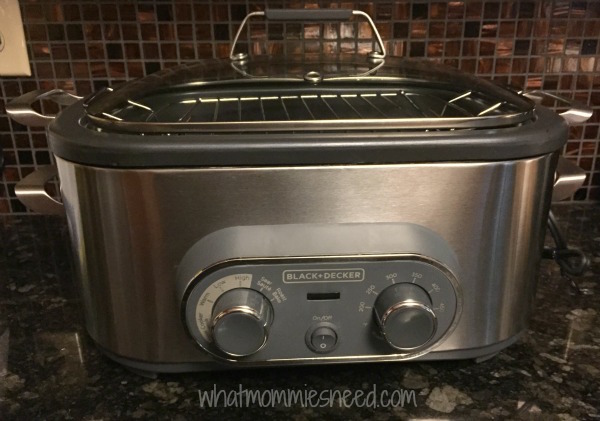 This week I have put my multicooker to the test and tried out two of the recipes that were in the manual.  First up was an Orange Roasted Chicken.  The recipe was super easy to follow and the 3.5lb chicken was done in right at an hour.  Our meal had delicious flavor and the meat was perfectly done and falling off the bone.  I was a little concerned about the clean up, but had no issues there.  Everything almost wiped out of the cooking with just a paper towel.  I loved how the handles make it easier to wash the cooking pot and that it is so much lighter than my old crock-pot.Next, I did a potato soup in the slow cooker mode and once again the whole family was pleased.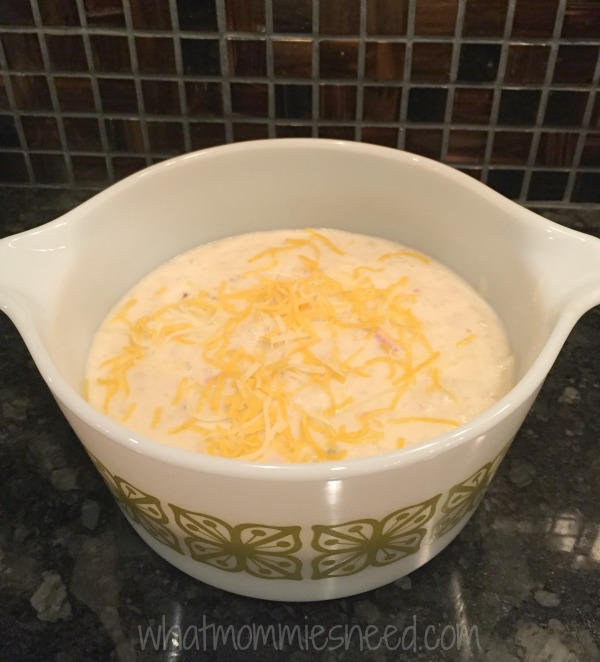 I am now searching for a whole new slew of recipes to try in my multicooker.  I am most eager to try out the baking function and then saute.  The possibilities are endless….
This multicooker retails for $129.99 and you can learn more or purchase it at Black+Decker Multicooker.  To stay social, be sure to follow Black and Decker on Facebook.