Disclosure:  Hanes provided product to facilitate this post.  All opinions stated are my own.
Every since I can remember, my mom (AKA Santa), always stuffed our Christmas stockings with socks and underwear and the filler to the toys and candy.  I will totally admit that I have continued this tradition with my own family.  This year Hanes is treating my hubby, and me, to a special treat with their new Fresh IQ line!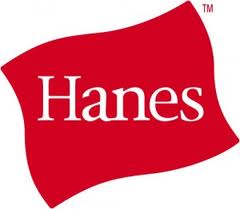 So, I bet you are wondering, what is this Fresh IQ technology and why does my husband need it?  Well, Fresh IQ attacks odor-causing bacteria in the clothing that causes underwear and socks to smell.  It attracts and kills odor causing bacteria thereby reducing unpleasant odors from clothing.  The Fresh IQ Technology is available now in Hanes men's T-Shirts, underwear and socks.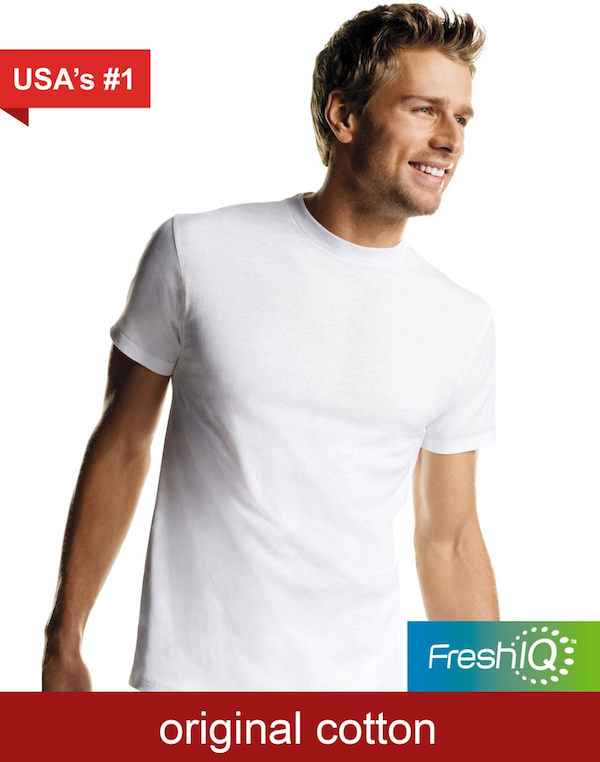 Now I don't know about you, but living with three boys, my laundry STINKS, and I will take help anywhere I can get it.  Hanes was nice enough to send over some tees and socks with Fresh IQ for us to try out.  Hubby said the they were both super comfy and he didn't smell them, which means he didn't stink!
Want to keep the men in your life smelling fresh?  Be sure to stock their stockings full of Hanes Fresh IQ products!  You can find the Hanes Fresh IQ line and more at Hanes.com.  To learn more and stay social, be sure to follow Hanes on Facebook and Twitter.