Penguin provided product to facilitate this review and giveaway.  All opinions stated are my own.
As a mom, we all have those books that we have read so many times to our kids, that we can do it with our eyes closed.  Usually, those are the same books that our kids know by heart, but love to read anyway.  Today we are celebrating one of these classic, The Very Hungry Caterpillar, which is turning 45!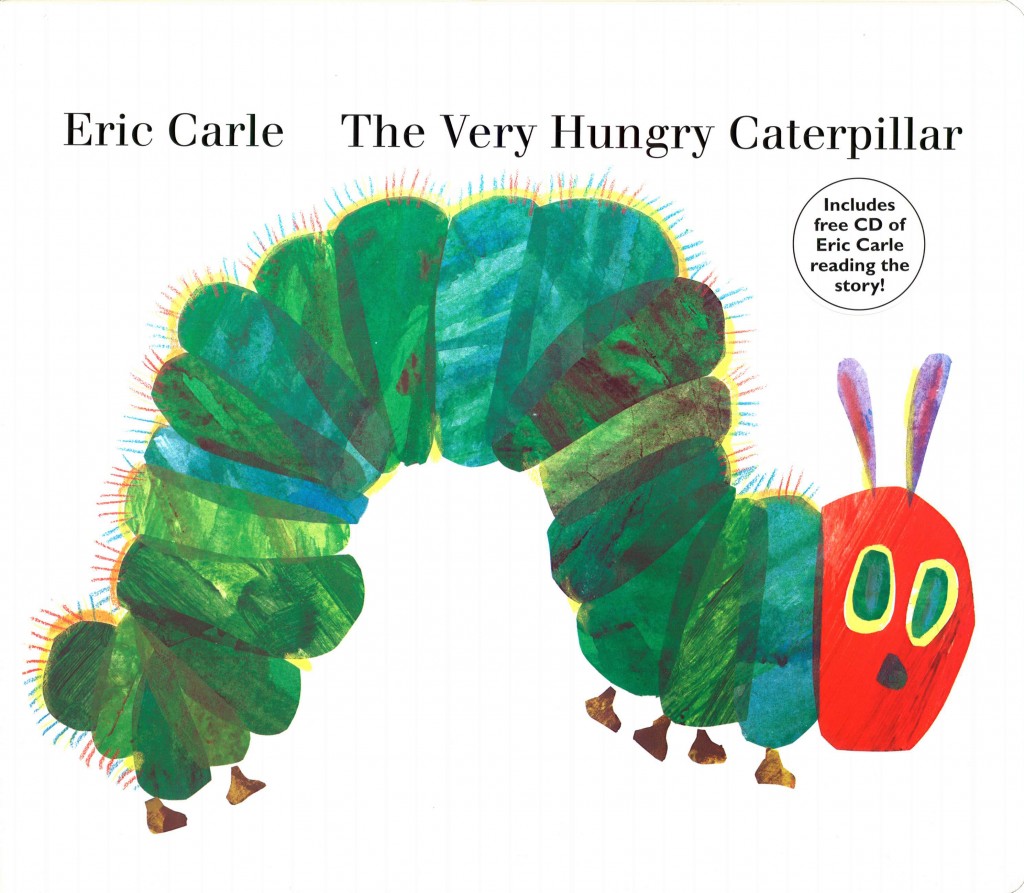 The Very Hungry Caterpillar, was a favorite of both my boys, but if possible, I think Blake loved it more.  He loved how the caterpillar POPPED out of the egg when the morning sun came up and how he becomes a BIG, FAT Caterpillar!  This book has a lot of learning lessons, but most of all is fun for kids to read.  Blake is now almost six, but here is a short video of him explaining what he loves the most about this classic book.
This year, 2014, marks the 45th anniversary of Eric Carle's pre-school classic, The Very Hungry Caterpillar. The anniversary will be officially celebrated on the annual "Very Hungry Caterpillar Day" which takes place every year on the first day of spring (March 20th).  And, since its publication in 1969, 36 million copies of the book have sold worldwide and it has been published in 55 languages. That year the book was also named one of the best children's books of the year by The New York Times, and it has since become a beloved, must-own classic. Today, every 30 seconds, somewhere in the world, a copy of The Very Hungry Caterpillar is sold!
If you currently have kids and do not have this book, go and get it now!  Seriously, I have gifted this book multiple times and we have been through several copies at our house.  This book comes in many forms, hard back, soft back, board book, and pop-up.  To learn more, visit Penguin.com . You can also link up by, followin @PenguinKids on Twitter,  liking The World of Eric Carle on Facebook, or liking Penguin Kids on Facebook.
Now, I have a very awesome 45th Anniversary Very Hungry Caterpillar Prize Pack (pictured below) to offer one lucky reader.  This prize pack includes: A limited edition anniversary tote and a copy of The Very Hungry Caterpillar board book.  For your chance to win, just follow the Rafflecopter rules below.