Disclosure:  Racetrace is sponsoring the content in this post.  All opinions stated are my own.
I am going to be honest, this year just flew by, and I am a little freaked out that Christmas will be here THIS WEEKEND!!  If you are in the same boat as me and need stocking filler, but dread heading to the store, I am going to share a little secret with you.  Your local RaceTrac has a bunch of goodies perfect for stocking stuffing AND you don't even have to fight the crowds.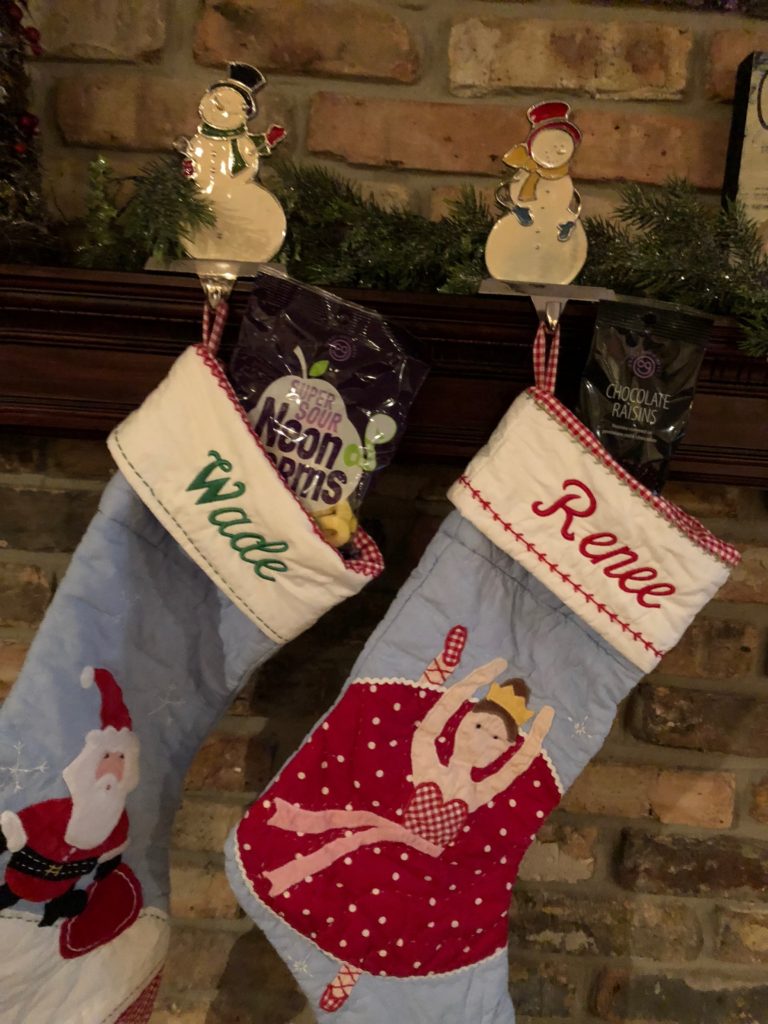 RaceTrac's candy brand, Crazy Good-Ness is exclusive to RaceTrac stores, and offer the following candy choices:
candy mints
chocolate covered fruit
chocolate covered nuts
chocolate covered pretzels
chocolate covered raisin
chocolate covered roasted coffee beans
gummy candies
Also, you could grab a refillable RaceTrac mug, gift card, and other fun gifts/treats.  I know my kids love heading their to hit up their Swirl World, which is RaceTrac's line of soft-serve frozen treats with flavor swirling capabilities, offering a variety of flavors of frozen yogurt, ice cream, and topping bar.  As for me, I am addicted to their Dr. Pepper frozen drinks!
So, avoid the crazy stores and stock up at your local RaceTrac for stocking stuffers.  To learn more about this deal visit RaceTrac.com or stay social by following them on Facebook and Twitter.
Hope all of you and your families have a Happy Holiday Season!