I am a Jabra Ambassador.  Jabra provided product to facilitate this review.  All opinions stated are my own.
If you have not figured this out yet about me, I LOVE music!  I am one of those people that listen to music most of the day and love all different genres.  Luckily my hubby is the same way and our kids seem to be following in our footsteps.  So, you can imagine how difficult it would be for me to attempt exercising without some tunes blasting away.  Most days my exercise comes in the form of walking/running, which requires headphones.  While I can tolerate the wires, I would be much happier without them, and thanks to Jabra, my workouts are now wireless!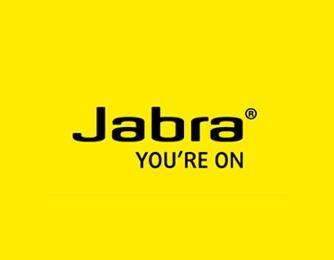 I was recently sent a Jabra Sport Wireless Bluetooth Headset to review.  One of my favorite features of all the Jabra products I have received is their ease of use.  I had my headset set up and connected to my phone in under 2 minutes.  The sound quality is great and I love that they have 6 different eargels to choose from, so that you are sure to get the perfect fit.  This headset has motivated me to go further on my walks, since I now have great sound and no wires to tangle me up!  And, if you prefer, this headset is also equipped with FM radio.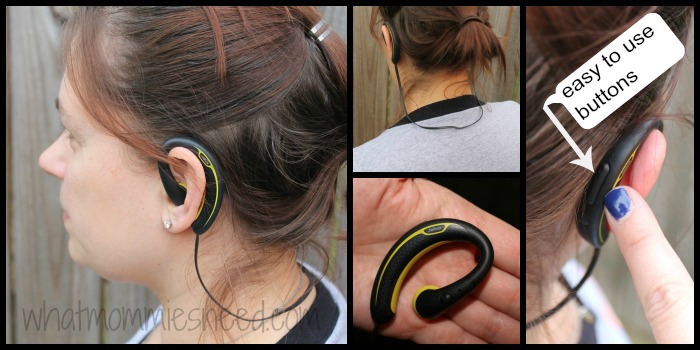 Here are all the technical details about the Jabra Sport Wireless Headset:
Connectivity

Wireless Technology: Bluetooth Supports Bluetooth™ for wireless connectivity

Bluetooth version: 3.0 Supports Bluetooth® version 3.0

AVRCP: Yes, You can control your music from this device when it's streaming from another device, such as your mobile phone

Music Streaming: Yes, Device can stream music from a source, such as a Smartphone, Bluetooth enabled laptop, tablet, or MP3 player

Microphone

Microphone Type: Omni Directional/noise filter

Enhances call clarity by eliminating background noise from the office.

Mute function: Yes

Mute gives you the option to mute/unmute the microphone directly on the device

Battery & Power

Talk Time: Up to 4 hours

Talk Time is the maximum time you can talk before a device runs out of power

Standby Time: Up to 120 hour(s)- Standby Time is the maximum time a device can remain powered on
The Jabra Sport Wireless Bluetooth Headset retails for $99.99 and is available for purchase at amazon.com, Dell, and, Verizon Wireless.  To connect with Jabra, follow them on Facebook and Twitter.