Netflix provided services and product to review this post.  All opinions stated are my own.
With summer in full swing and the kids out of school, let's face it, us moms definitely need a lot of "me time".  One of my favorite ways to unwind is to binge watch a one of my favorite series on Neflix.  I will totally admit to doing a happy dance when my Netflix app dings at me, letting me know that a new season of my shows has just been added.  This week was awesome, because I got TWO awesome dings!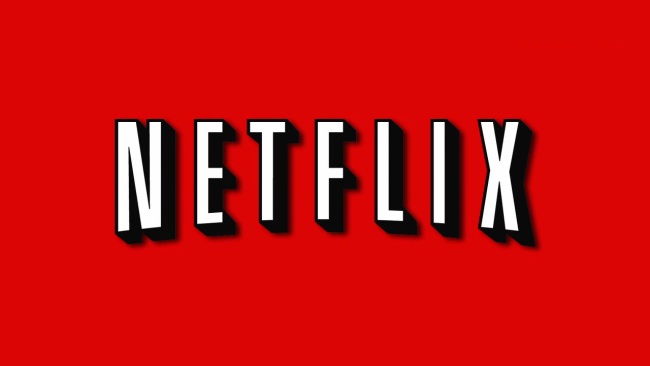 Now, I get to tell you all about my guilty pleasures, at least during my TV time.  This week I caught up on Season 4 of "The Glades" and am now halfway through Season 4 of "Pretty Little Liars".  "The Glades" is and A&E cop drama, with a super cute detective, and I totally hate the way this season ended!  I know that "Pretty Little Liars" is probably meant for a younger generation, but I have been hooked on this show since the beginning.  Ever time I think these girls will get answers, another question pops up!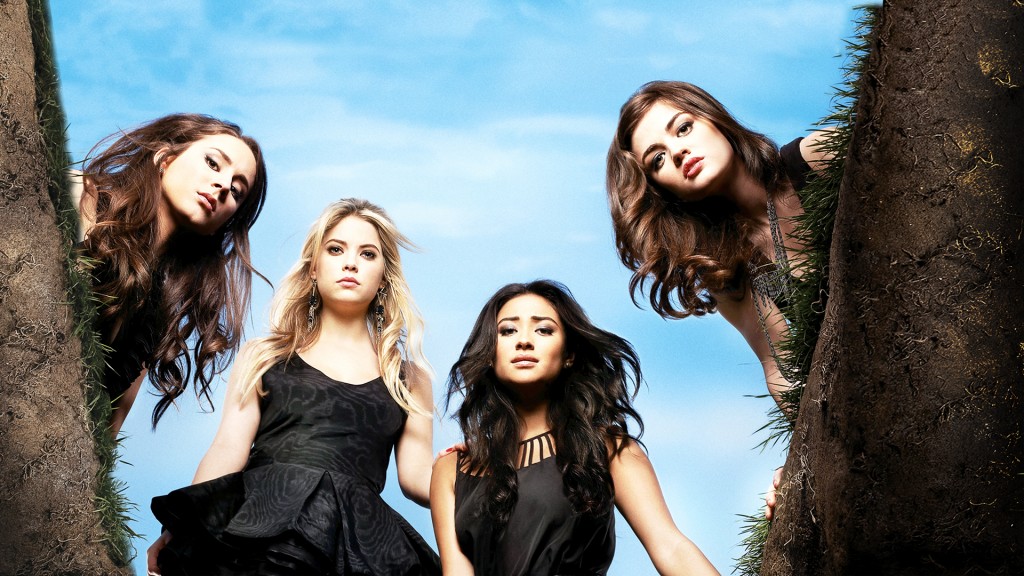 On my to watch list is Season 2 for both "House of Cards" and "Orange is the New Black".  Both of these Netflix originals are awesome and I can't wait to catch up, before I start seeing spoilers.  Lets face, there are not enough hours in the day, and my mommy time is relegated to after bedtime.LOL
Some of my other favorite series on Netflix are: Scandal, Arrow, and Supernatural.
What is your favorite show to wind down with?