A new month means that I get to share some great ideas for what to watch on Netflix.  My kids haven't gotten to this point in school yet, but apparently March is Science Fair Month.  Funny part is, with my career in science, my boys have watched most of the titles below.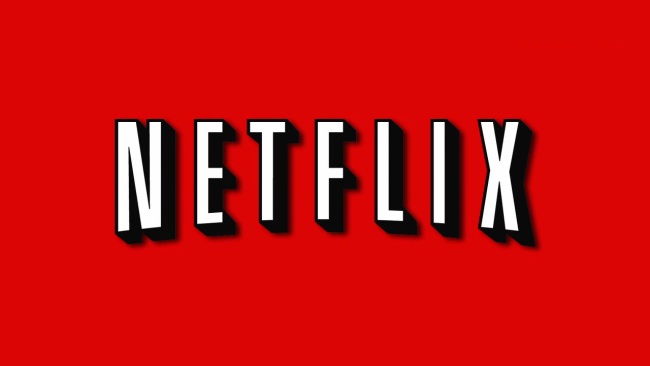 For the big kids, the following titles are recommended:
1. How Stuff Works
2. How Do They Do It
3. Is It Possible?
4. Build It Bigger
5. How the Universe Works
6. Extreme Engineering
7. Mythbusters
Bigner boy's top pick from this category is: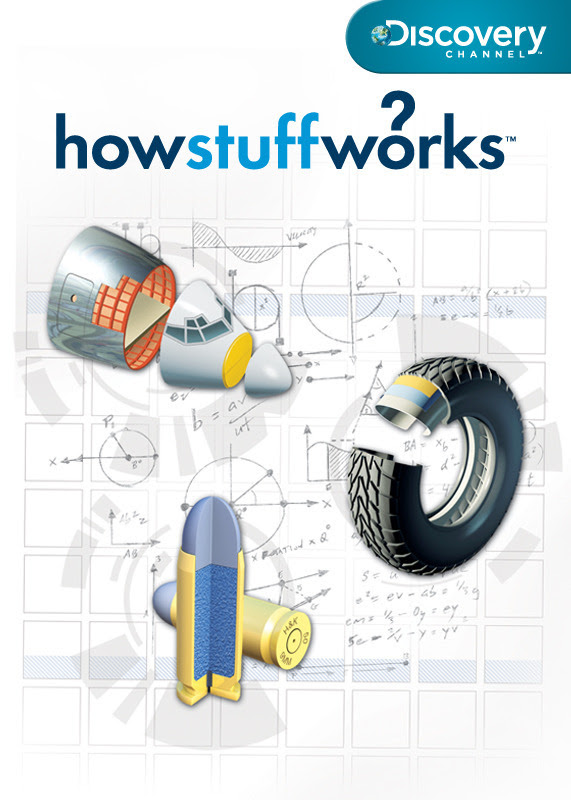 For the little ones:
1. Jimmy Neutron Boy Genius
2. Peep and the Big Wide World
3. Magic School Bus: All Dried Up
4. Animal Mechanicals
5. Wild Kratts
This is a harder section to pick a top winner out of, since these are all favorites in our house.  I would highly recommend all of these shows, although I know the least about Jimmy Neutron.  As for a winner, we have a tie, between Peep and Wild Kratts, which are both great at explaining science to kids.  Wild Kratts focuses on animals and their unique qualities, while Peep teaches science by exploring the world around him.
Now that you know what the kids have been up to, lets talk about what I have been watching.  I just finished Scandal (WOW), and recently started watching Dexter and am getting ready to start season 2 of House of Cards.  I am "not so" patiently waiting for new seasons of Supernatural, Pretty Little Liars, and Revenge.
The boys are also super excited to check out the Netflix animated series Team Hot Wheels, which features a cast of fun-loving daredevil kids who are always up for a racing adventure!
To stay connected with Netflix, be sure to follow them on Facebook and Twitter.
I'd love to know what you are currently watching?