Disclosure: Macmillan provided product to facilitate this post.  All opinions stated are my own.
It totally feels like we just wrapped up the holidays, but Valentine's is literally around the corner!!  Since we just got all the treats out of the house, I really don't want to just fill it back up with candy.  This is why we usually buy the kids a small present for Valentine's Day and skip the candy.  I love the idea of books for this holiday, probably because I love to read.  Macmillan recently sent over their top picks for kids that celebrate love.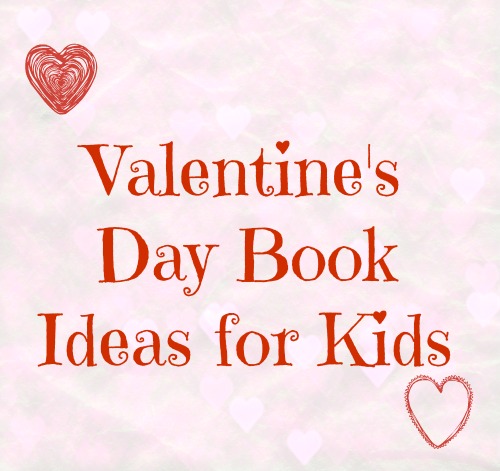 Top Picks for Kids:
Hedgehugs and the Hattiepillar: In this sequel to Hedgehugs, Horace and Hattie return for another sweet story of friendship.
It's spring! And everything is colorful—rainbows in the sky and flowers blossoming on trees. When Horace and Hattie Hedgehog see a caterpillar become a butterfly and take flight, they decide to try a transformation of their own. When these two best friends put their minds to solving a problem, nothing can stand in their way!
All Kinds of Kisses:  We humans smooch with our lips. But how do giraffes, whales, hummingbirds, tree frogs, and other creatures kiss? It's fun to wonder about and to see in the pages of this charming book, which includes facts about each animal at the end.
Hug it Out: Mom has had enough of Woody and Annie's incessant fighting. When her pleas for sharing and apologizing are ignored, she demands they "hug it out." At first, the warring siblings are confused. Hugging? But after a long afternoon of forced embraces, the brother and sister decide to call a truce to avoid yet another icky hug. However it doesn't take long for them to miss that newfound closeness. And soon they're looking for something to fight about so they can hug it out once more!
To learn more about these titles and more, visit Macmillan and be sure to follow them on Facebook and Twitter.