Disclosure: Forge Books sent me the newest W. Bruce Cameron books and is partnering with me for a giveaway. The opinions I share are my own.
I LOVE DOGS!! I have been a dog person for as long as I can remember. So, it is no surprise that one of my kids is also a dog lover. (I honestly don't know where I went wrong with the cat loving child.)
When A Dog's Purpose came out as a movie, we watched it one movie night, and the boys had all kinds of fun watching me bawl! But, it was so good!
W. Bruce Cameron, the author of A Dog's Purpose, just release two new books in his dog series. One is perfect for adults and the other is for the kiddos.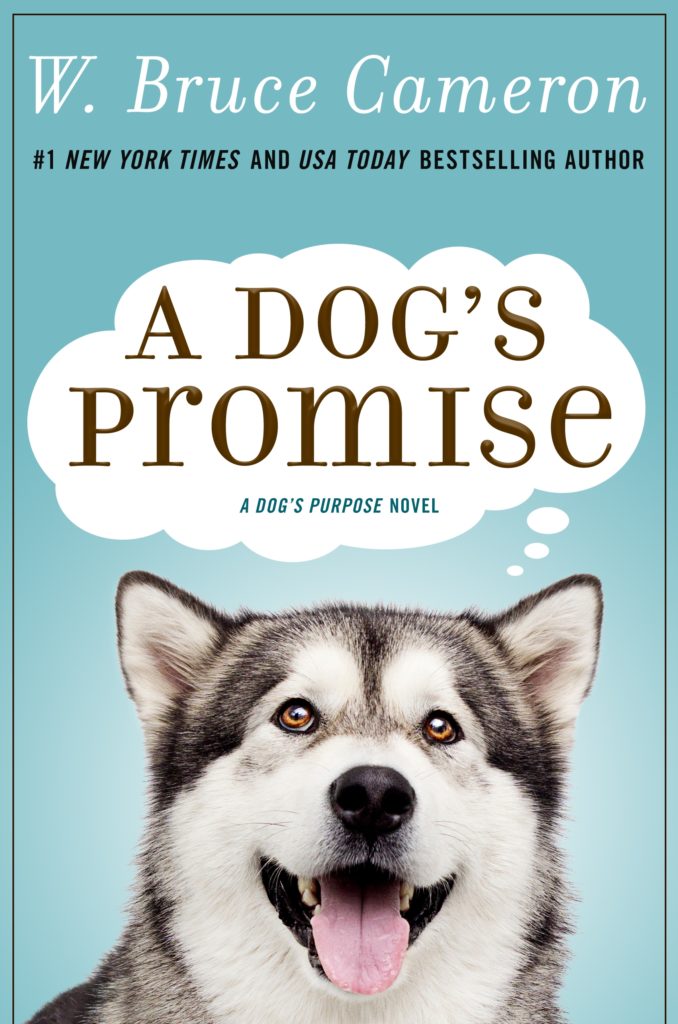 A Dog's Promise

A Dog's Purpose Vol. 3
Release October 15, 2019
A Dog's Promise continues the story of Bailey, the good dog whose journey started in A Dog's Purpose and continued in A Dog's Journey. This time, Bailey is joined by Lacey, another very special dog, who helps Bailey fulfill his promise over the course of several lives.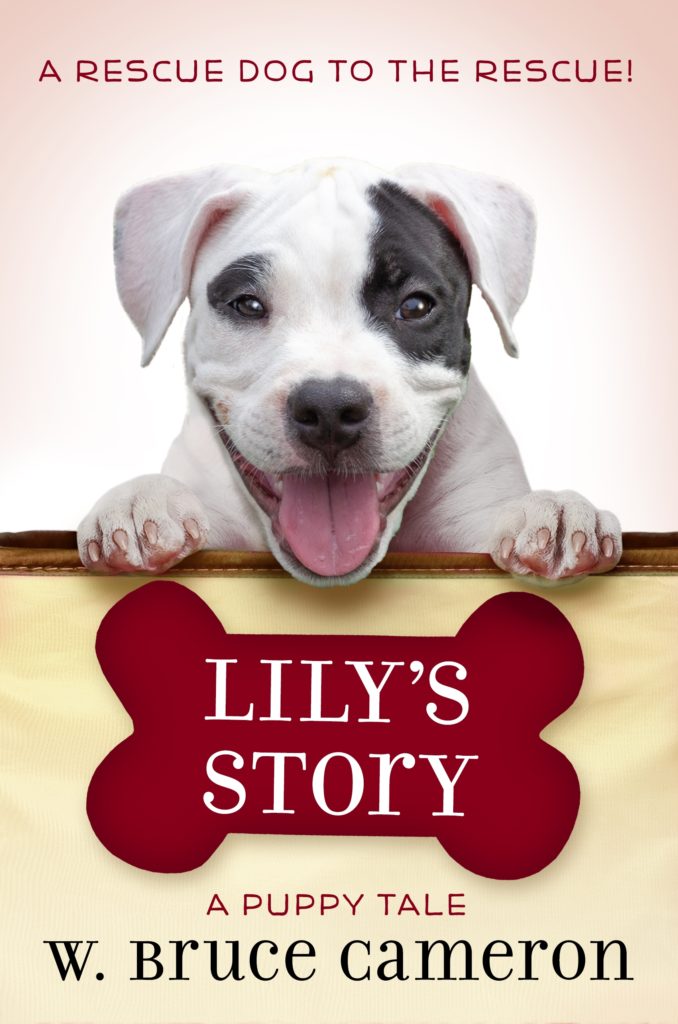 Lily's Story: A Puppy Tale

Book 7 in the bestselling A Dog's Purpose Puppy Tales series (each a standalone story)
Release October 8, 2019
Recommended ages 8-12
An exciting and heartfelt middle-grade novel about a pitbull named Lily, the smallest in her litter, who embarks on a unique journey towards confidence, adventure, and discovering life's purpose.
My 6th grader loved Lily's Story and wants to read the rest of the series now. He finished the book in about two weeks and really enjoyed following along with all of Lily's adventures.
W. Bruce Cameron is the #1 New York Times and USA Today bestselling author of A Dog's Purpose, A Dog's Way Home, and A Dog's Journey (all now major motion pictures), The Dog Master, the A Dog's Purpose Puppy Tales for young readers (starting with Ellie's Story and Bailey's Story), The Dogs of Christmas, The Midnight Plan of the Repo Man, and others. He lives in California.
To learn more about these books, follow Forge Books on Facebook.
Here is your chance to win a copy of both A Dog's Promise and Lily's Story PLUS a matching slow-feed dog bowl and treat jar. (see image below)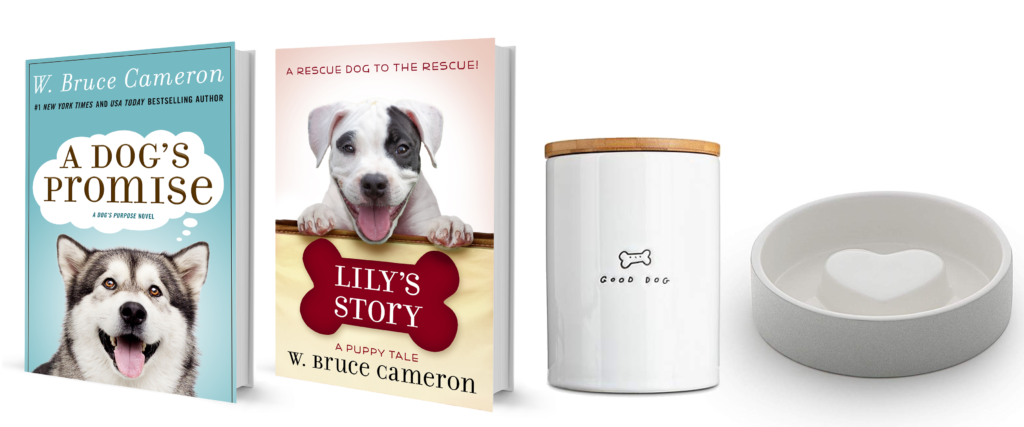 a Rafflecopter giveaway