Carnival Cruise Lines provided a complimentary cruise for my family.  All opinions stated are my own.
This summer seemed to provide my family with many fun travel adventures, but our biggest adventure of all was setting sail on the Carnival Dream.  This trip provided many firsts for my family, heading aboard a ship for seven days, journeying to a new country, and most of all, trying new things.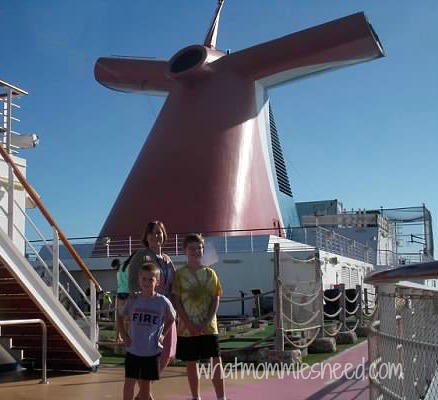 The vacation also provided me with a way to cross off multiple bucket list items!
First Stop: Key West, Florida
We decided to take a ghost tour in Key West, where we learned about some of the area's more colorful stories, which the boys really enjoyed.  They were fascinated with the Banyan Trees and I was loving the architecture.   Of course, we ate some Key Lime Pie and visited the Mel Fisher Maritime Museum.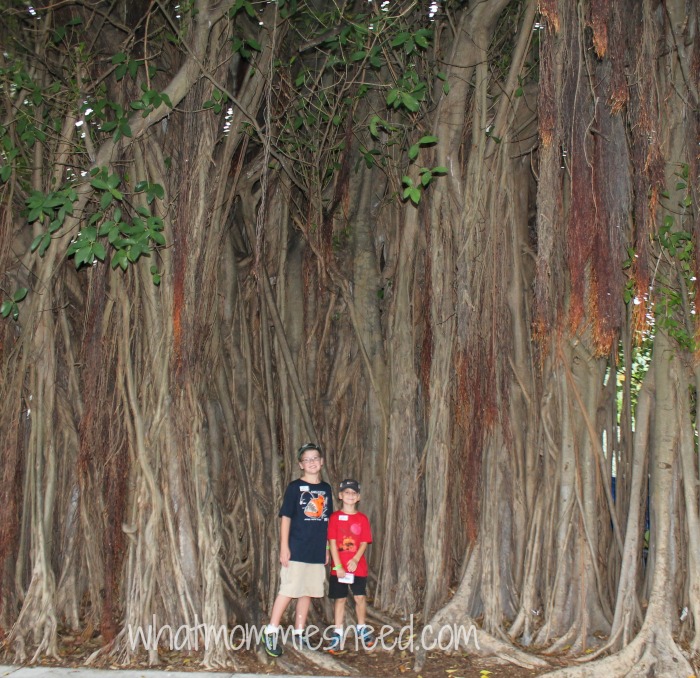 Second Stop: Freeport, Bahamas
At our first Bahama stop, we decided to take a Western Heritage tour and go snorkeling.  Our tour guide was fantastic and we learned all about how Freeport became what it is today.  From Light Houses, Conch Fritters, Pirate Stories, Boiling Holes explored by  Jacques Cousteau, and finishing up with snorkeling, we experienced Freeport!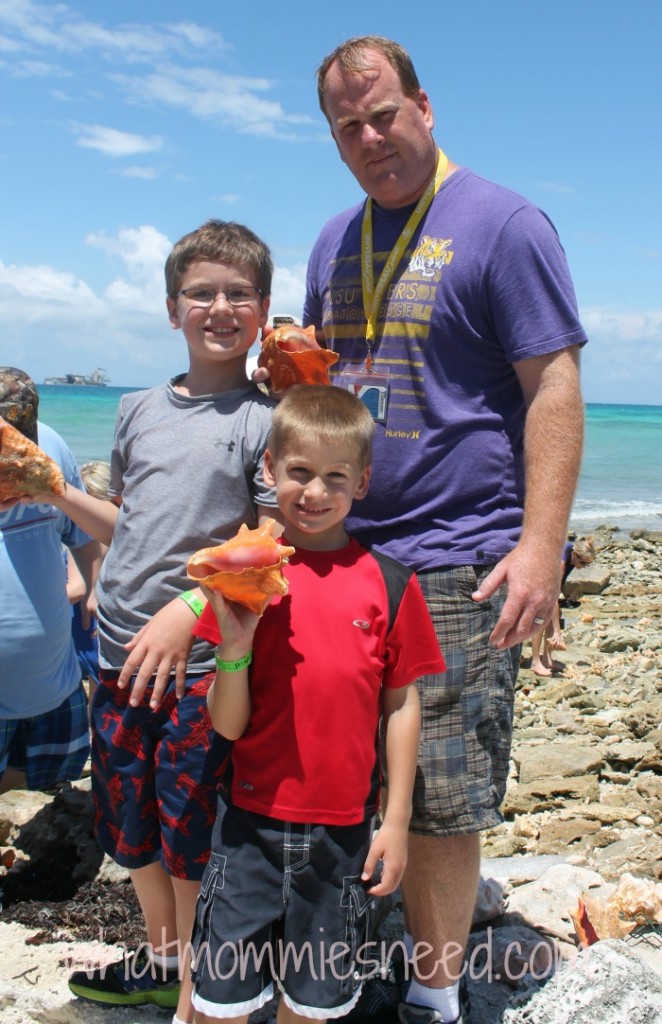 Third Stop: Nassau, Bahamas
For our last stop of the cruise, we marked a big item off my list, swimming with Dolphins!!  While this excursion is on the pricier side, I must say that my whole family said this was their favorite part of the vacation.  The Dolphin interaction is well organized and everyone got multiple chances to touch our Dolphin, Mekai, and we learned a lot about the species.  We spent the rest of the day exploring the Atlantis water park areas.  You could spend days at the Atlantis and still have things to do.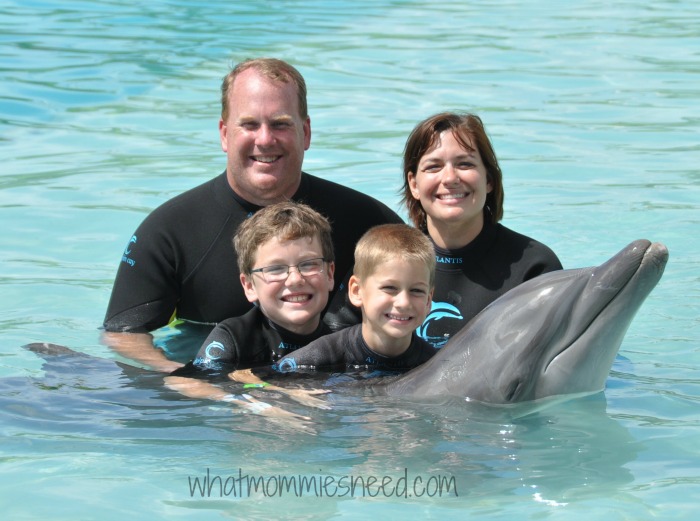 The Carnival Dream offers 7-day cruises, leaving out of New Orleans, with 3 different Caribbean routes to choose from.  To learn more, or stay connected with Carnival, be sure to visit their site, Carnival.com or follow them on Facebook and Twitter.