Disclosure:  As a member of the CVS Taste Maker Team, I received product to facilitate my review.  All opinions stated are my own.
Two young boys and a full-time job=On-the-Go!  And, with summer in full swing, our schedules have gotten even more hectic.  With more action, summer camp, vacation, swimming lessons, etc., comes more hunger.  The boys seem to be famished and are begging for a snack the minute I pick them up from camp. Usually we are not lucky enough to be heading straight home, so I must keep a stash of snacks in the car.  So, you can imagine my excitement when I received an entire package of CVS's Gold Emblem Snacks to try!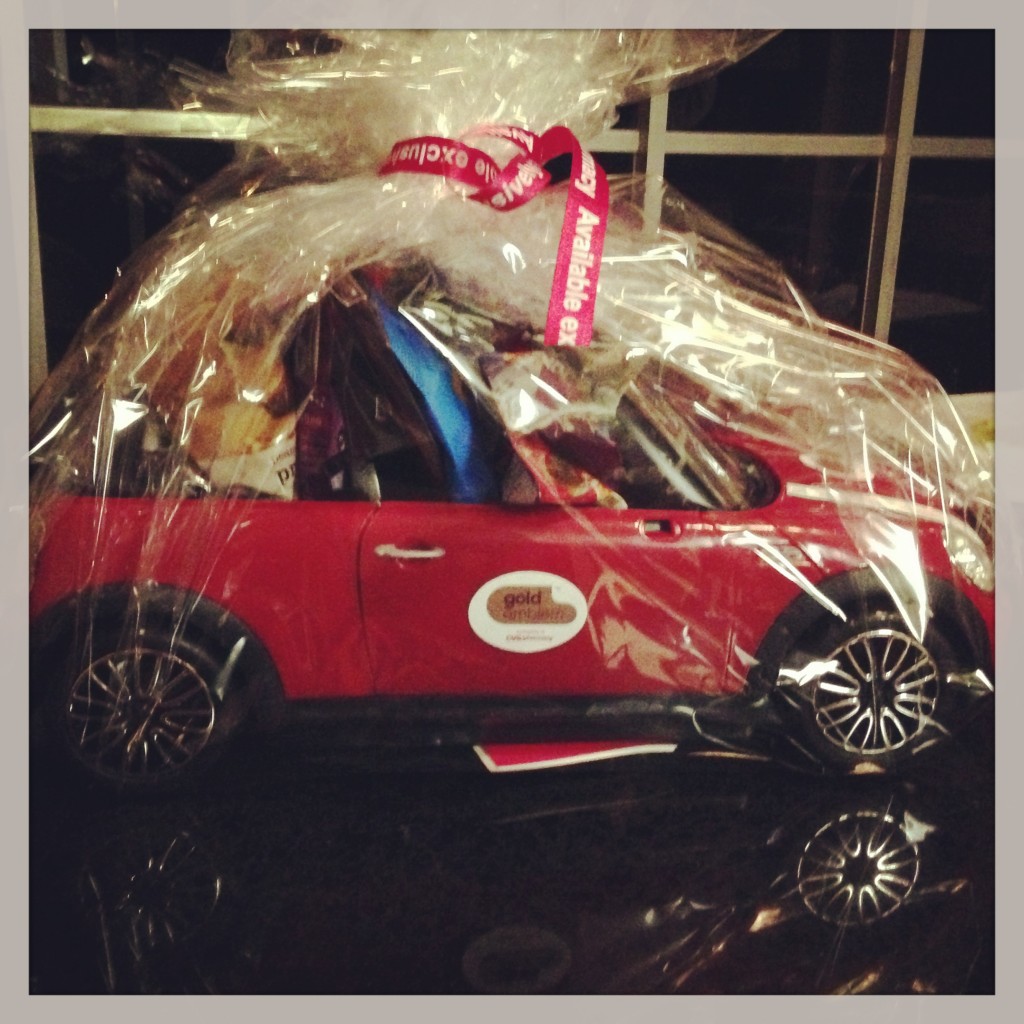 Here is a list of the snacks that I received:
Select Chocolate Bars
Classic Blend Trail Mix
Natural Pistachios
Peanut Butter Filled Pretzel Nuggets
Cranberry Berry Mix Snack Size
Honey Roasted Cashews Snack Size
Classic Trail Mix Bar
Pitted Prunes
Sour Neon Crawlers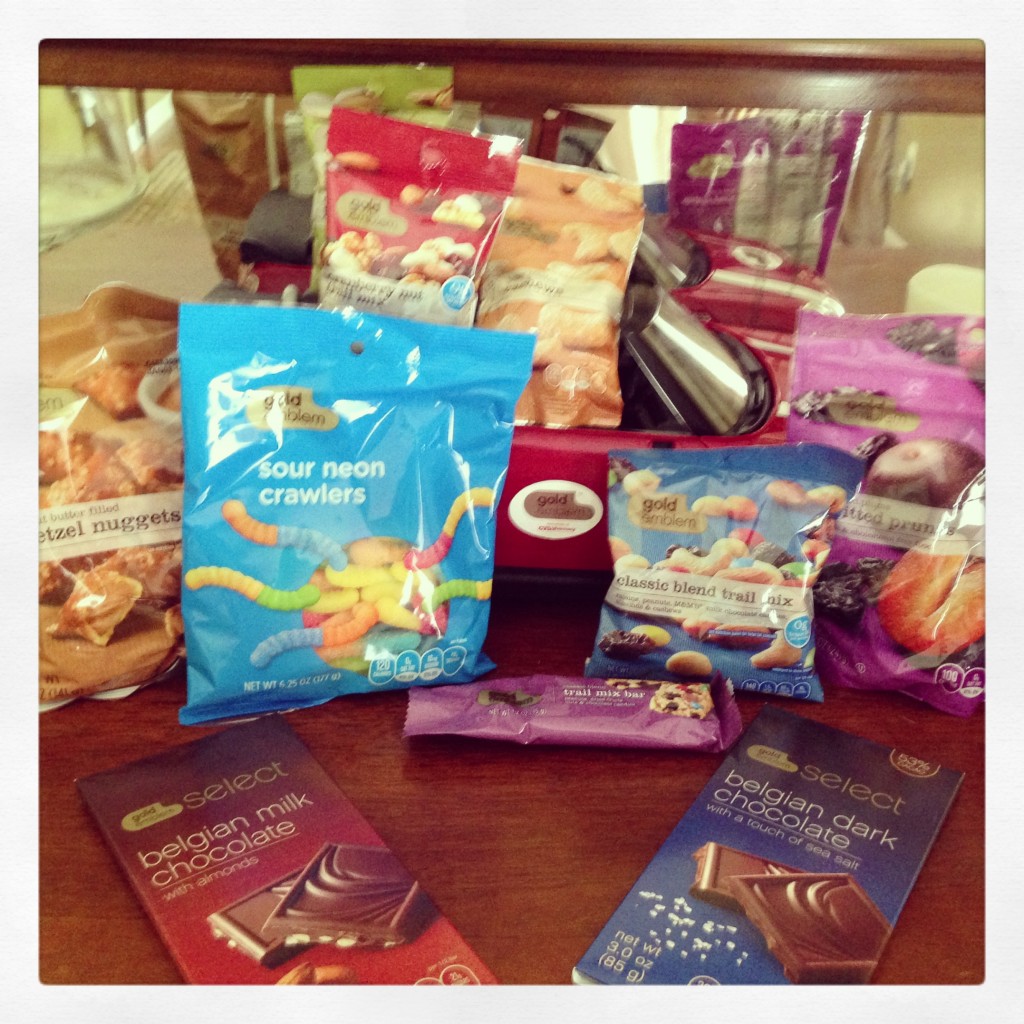 You can guess that the boys' favorite was the Sour Neon Crawlers, which were shorter than I have seen before, and a perfect fit for their little mouths.  I loved the chocolate bars and was not really willing to share.  Hubby liked the pistachios.  Good thing we all went for different things and there was no fighting!LOL  The one thing we did all share were the Peanut Butter Filled Pretzels Nuggets.  I love that these snacks are packaged in snack sizes, which means portion control for me, or many can also be bought in full size packages if you want to share!  I will make things easy on myself this year before summer vacation and stock up on snacks at CVS.
Gold Emblem Snacks are available at more than 7,400 CVS/pharmacy locations nationwide.  For more information, be sure to follow CVS on Twitter and Facebook.