Disclosure: Beard Guyz provided product to facilitate this review.  All opinions stated are my own.
A few years ago my husband decides to grow and full beard.  I really loved the look and he has kept the beard.  But, for the first year, he really had no idea that the beard would require some extra care.  He thought he was okay just shampooing the beard with regular old shampoo.  Needless to say, this left his beard dry and brittle, and in need of some much needed product.  He learned all about beard wash, beard condition, beard balm, and beard oils.  I will admit that is beard is much healthier, smoother, and softer now that he knows what to do.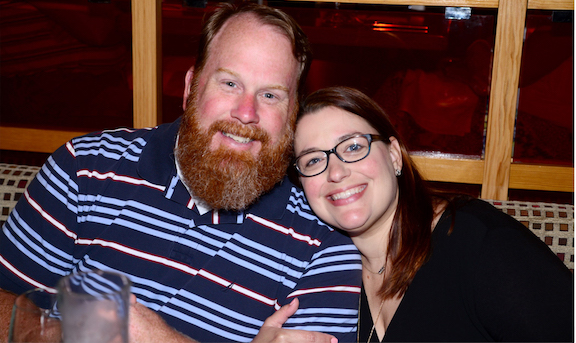 He usually just grabs product off the shelf at Target and is happy, but we were recently sent some products from Beard Guyz to try out. Beard Guyz is a collection of grooming products made from the finest ingredients.  They combine natural oils, conditioning butters, herbal extracts, and vitamins into formulas that clean, condition and moisturize facial hair as well as care for your skin.  My husband was sent the following products to test out.
After using Beard Guyz for the last couple of weeks, my husband has become a huge fan!  He says that his beard is softer than when he was using other brands and he feels like it is healthier.  Also, their pricing is great and cheaper than what he was spending before.  Good news is, that he can get this at Target or CVS, which makes things easy.
To learn more about Beard Guyz and see their full product line-up, visit BeardGuyz.com.  To stay social, be sure to follow them on Facebook and Twitter.