Get ready to go on an action packed adventure, when The Maze Runner hits theaters on September 19th!
The Maze Runner synopsis:  When Thomas (Dylan O'Brien) wakes up trapped in a massive maze with a group of other boys, he has no memory of the outside world other than strange dreams about a mysterious organization known as W.C.K.D. Only by piecing together fragments of his past with clues he discovers in the maze can Thomas hope to uncover his true purpose and a way to escape. Based upon the best-selling novel by James Dashner.
You can check out the "Meet the Gladers" movie clip below:
This movie looks so intense, and I can't wait to check it out in theaters!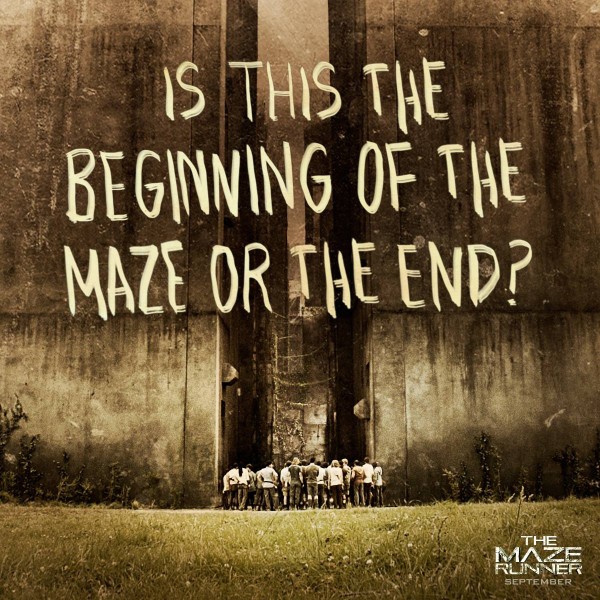 The Maze Runner is rated PG-13.  To learn more or stay social, be sure to follow The Maze Runner on  Facebook and Twitter.
Now for some fun!  20th Century Fox is offering one lucky reader a chance to win a #MazeRunner Prize Pack (pictured below), which includes: a $25 Visa gift card to see the film in theaters, a Copy of the book (movie tie-in cover), and a Money Maze.  For your chance to win, just follow the Rafflecopter rules below.