Disclosure: Warner Bros. Home Entertainment provided me with a free copy of the Blu-Ray I reviewed in this blog post. The opinions I share are my own.
I will start by saying if you are not watching this series, you are totally missing out! I remember when my husband and I watched the first episode and thinking this show is a little eerie. By the third episode, I was hooked, and there was no turning back. Being late to the party on knowing about Supernatural, I had the benefit of binge watching the early seasons on Netflix, and there were many late nights.
In case you have never heard of this series, it follows the Winchester brothers' journey as they fight supernatural beings. Dean and Sam and the rest of the cast just suck you in and you can't help rooting for these guys. And, there are quite a few episodes that I have watched multiple times while waiting for a new season to release.
If you have been not-so-patiently waiting like me, you will be happy to know that Season 14 is set to release on Blu-Ray and DVD on September 10th! That is next week!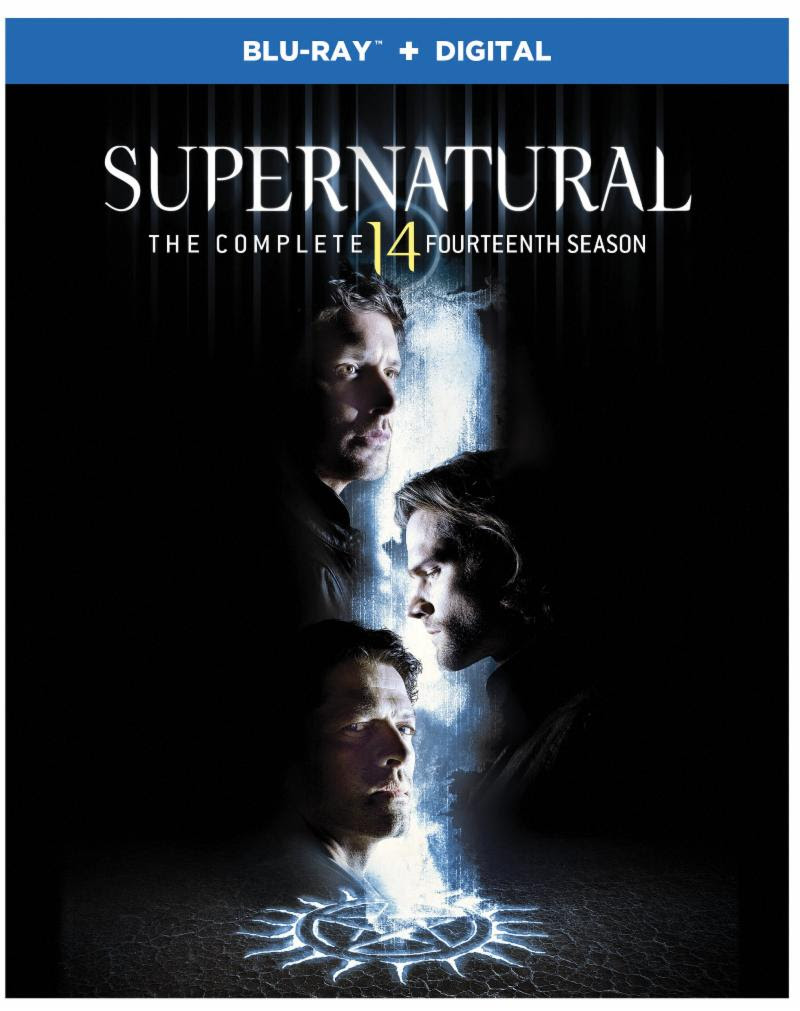 Supernatural: The Complete Fourteenth Season includes the following:
20 ONE-HOUR EPISODES:
 Stranger in a Strange Land
Gods and Monsters
The Scar
Mint Condition
Nightmare Logic
Optimism
Unhuman Nature
Byzantium
The Spear
Nihilism
Damaged Goods
Prophet and Loss
Lebanon (300th episode)
Ouroboros
Peace of Mind
Don't Go in the Woods
Game Night
Absence
Jack in the Box
Moriah
SPECIAL FEATURES
Supernatural Homecoming: Exploring Episode 300 (NEW Featurette)
The Winchester Mythology: The Choices We Make (NEW Featurette)
Supernatural: 2018 Comic-Con Panel
Audio Commentaries with Talent & Producers
Deleted Scenes
Gag Reel
Supernatural: The Complete Fourteenth Season is priced to own at $26.96 for the DVD and $34.99 for the Blu-ray, which includes a Digital Copy and can be purchased via amazon.com (affiliate link).
Just incase you were wondering, I am totally "Team Dean"! Which team are you?