Disclosure: Kwilt provided product for review.  All opinions stated are my own.
I will totally admit to being a photo hog!  I hate deleting photos off my phone, but never take the time to dump them onto my computer.  This makes for a huge problem, especially when I go to take a picture or video and I get the dreaded "YOU HAVE NO MORE STORAGE"!  Seriously, some things just can't be recreated.  This is why I was intrigued to learn about and try Kwilt Shoebox.
How Kwilt works:
Kwilt Shoebox turns your USB drives and keys at home into your very own cloud.
You connect Kwilt Shoebox to your Wi-Fi network(supports a, b, g and n 2.4 GHz networks), plug in your USB drive or key, start freeing up your smartphone's memory then enjoy all of your photos and videos from anywhere.
In case you asked, Kwilt doesn't keep your photos & videos on its own cloud. All your memories are stored on your external drive connected to your own Kwilt Shoebox at home.
The Kwilt Shoebox can best be described as your own private cloud, that transfers your photos and videos to a USB drive.  You will need to download the app and get it all set up, which takes about 10 minutes, but then you are ready to go.  I do like that the Kwilt Shoebox is small, so it doesn't take up much space on my overcrowded desk.  You can also plug up your shoebox to your TV and enjoy a slide show of your images.  You can also store files from your computer and access them on your phone from any location.  Also, I love that it allows me to easily free up storage on my phone, but that I can still access the photos from anywhere!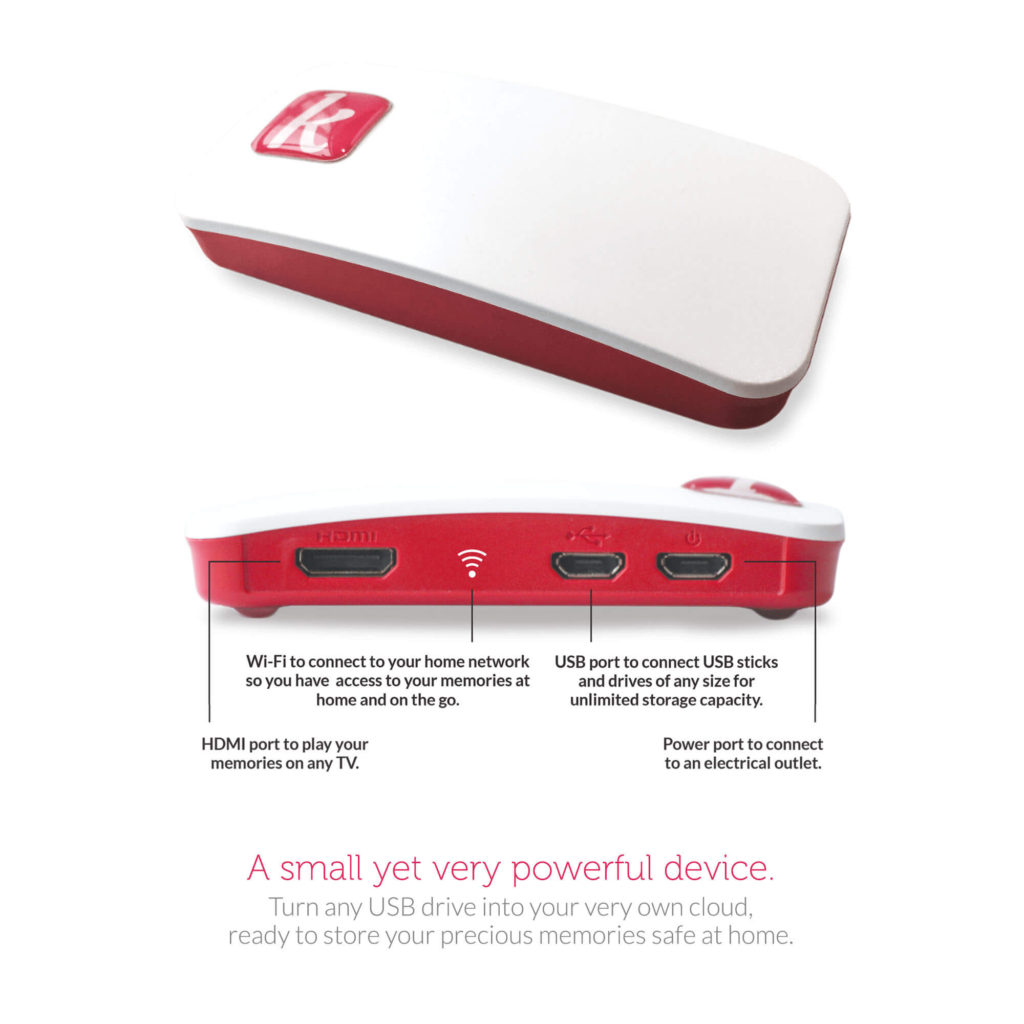 If you could use some extra storage on your phone, then I recommend checking out the Kwilt Shoebox, which retails for $59 and can be purchased at Amazon.com (it is available for PRIME shipping).  To learn more, visit KwiltShoebox.com and to stay social, be sure to follow them on Facebook and Instagram.